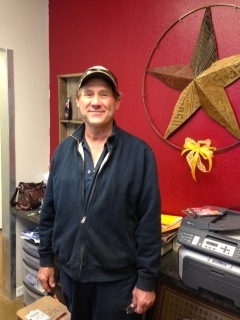 Dr. Reed has owned Dublin Veterinary Clinic since August 1975. He graduated from Texas A&M School of Veterinary Medicine in August 1975. He is married to Connie Reed and has 5 children. His particular interests are surgery and bovine reproduction. He has a corgi dog, 3 cats, and both registered and commercial beef cattle. He has been a 4-H club manager for 4 years. He has been involved with the Erath co livestock show for 5 years. He is a member of the TVMA, AVMA, and AABP.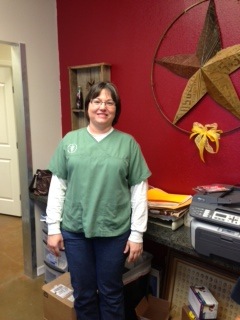 Laura has worked at DVC since 2004. You name it, Laura does it. She is the smiling face everyone sees when you walk in the door. She does everything from reception to tech to kennel. She is married to Howard Tucker with two children, Tiffany and Michael. She has 5 dogs and 3 cats.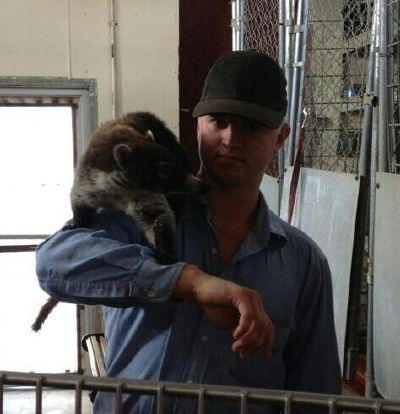 Marshall is one of our technicians. He has worked at DVC for 4 years. No matter what the task, he is always two steps ahead. He graduated Tarleton State University in August 2012 with a bachelors Animal Science. His interest is large animal medicine but he works well with small animals as well. He has Ally, a red healer.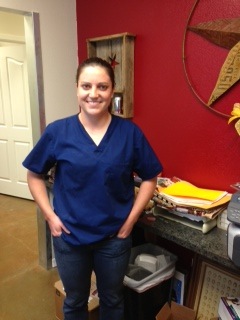 Jacy is one of our vet techs. She works the sale barns along with helping out with anything else technician related around the clinic. Jacy will receive her bachelors degree in Animal Science from Tarleton State University this spring. She got ACCEPTED into Texas A&M School of Veterinary Medicine starting in Fall 2013. Her main focus will be large animal medicine. We will miss Jacy greatly when she goes but we are so proud of her!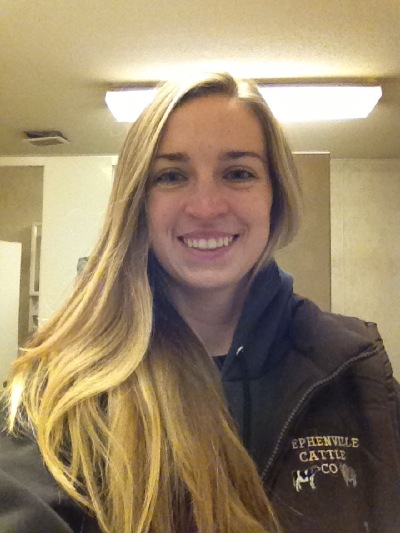 Jourdain is one of our vet techs. She helps out at sale barns as wells as around the clinic. She has worked at DVC since August 2011. She currently attends Tarleton State University and will graduate in Fall 2013 with a bachelors in animal science as well as minors in biology and chemistry. She has a australian shepard, duke and a quarter horse, Vega. Jourdain is engaged and will be tying the knot in October of 2013. Congratulations Jourdain!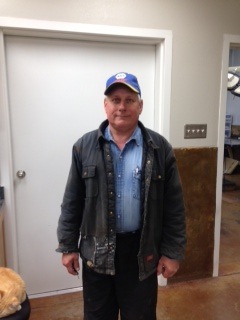 Gary has worked off and on for DVC for 16 years. He helps in the clinic and with large animal as needed. He is our "fix it" guy. He keeps all of our equipment and building running in top shape. Gary earned a bachelors of science in mechanical engineering in 1983 and a bachelors of science in industrial technology at Tarleton State in 1995. Gary also served in the United States Army.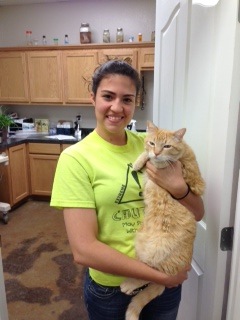 Tiffany has worked at DVC for 3 years. She helps keep the clinic clean, the patients fed, clean, and happy and any other tasks she is needed for. She will be graduating from Dublin High School in May 2013. She will be attending Blinn Junior college to persue a degree as a veterinary technician.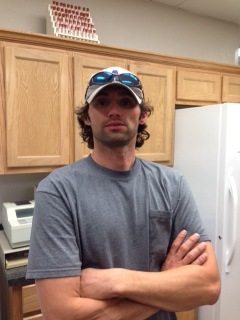 Jeremy is Dr. Reed's son. He helps out at the sale barns. He has a degree in graphic design.

We are currently creating content for this section. In order to be able to keep up with our high standards of service, we need a little more time. Please stop by again. Thank you for your interest!